Recently, Chairman Lai led the company's colleagues to Taichung Municipal Feng Yuan Senior High School to award sponsorships to students who inspire the baseball team. This time, he was also invited to serve as the honorary Leader of the FYSH baseball team to take the baseball team's students to participate in the 2020 Black Panther Flag game.
Chairman Lai of Yuan Yu Company has always adhered to the company's business philosophy. When the company succeeds, it should fulfill its social responsibilities. This time it is no exception to bring the company's colleagues to join the public welfare, so that the good cycle of corporate culture continues to spread.。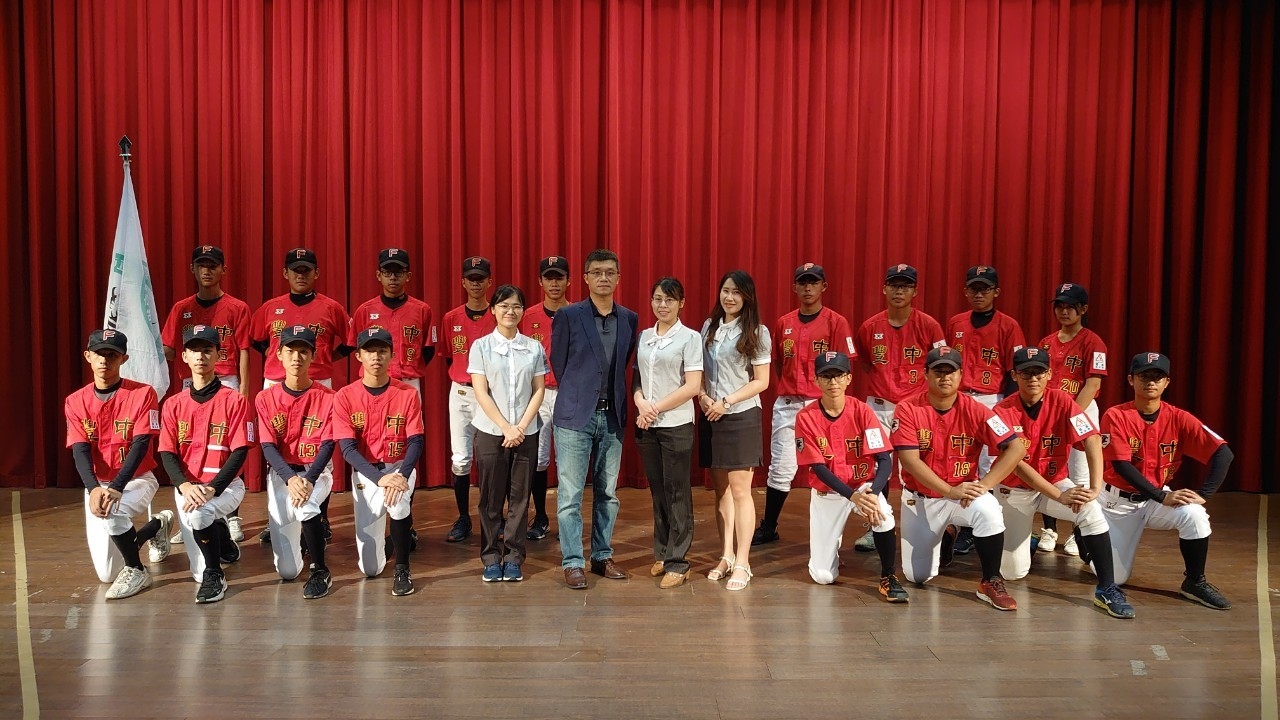 Yuan Yu's automatic conveyor machine systems have been using in wide ranges of different industrials and conditions. From traditional industry to electronic industry all need to use it and also plastic injection-molding, inkjet coding and marking conveyors, metal detector conveyors, aluminum extrusion conveyors, wood processing conveyors, labeling conveyors, restaurant process conveyors, food processing conveyors, blow molding machines, iron turning conveyors, automatic packing machine, bar storage racks, clothes washing conveyors, racks with hoist systems, safety fence, agricultural conveyors, conveyors for punching, aluminum extrusion wood workbench. Let the products of Yuan Yu become a critical element on your production line!