It was the last offense that food packaging contains metal or other substances.
The passable merchandise must have the qualified packaging because packaging must also do inspection except for merchandise. After passing the judgment, the merchandise will enter the circulation area.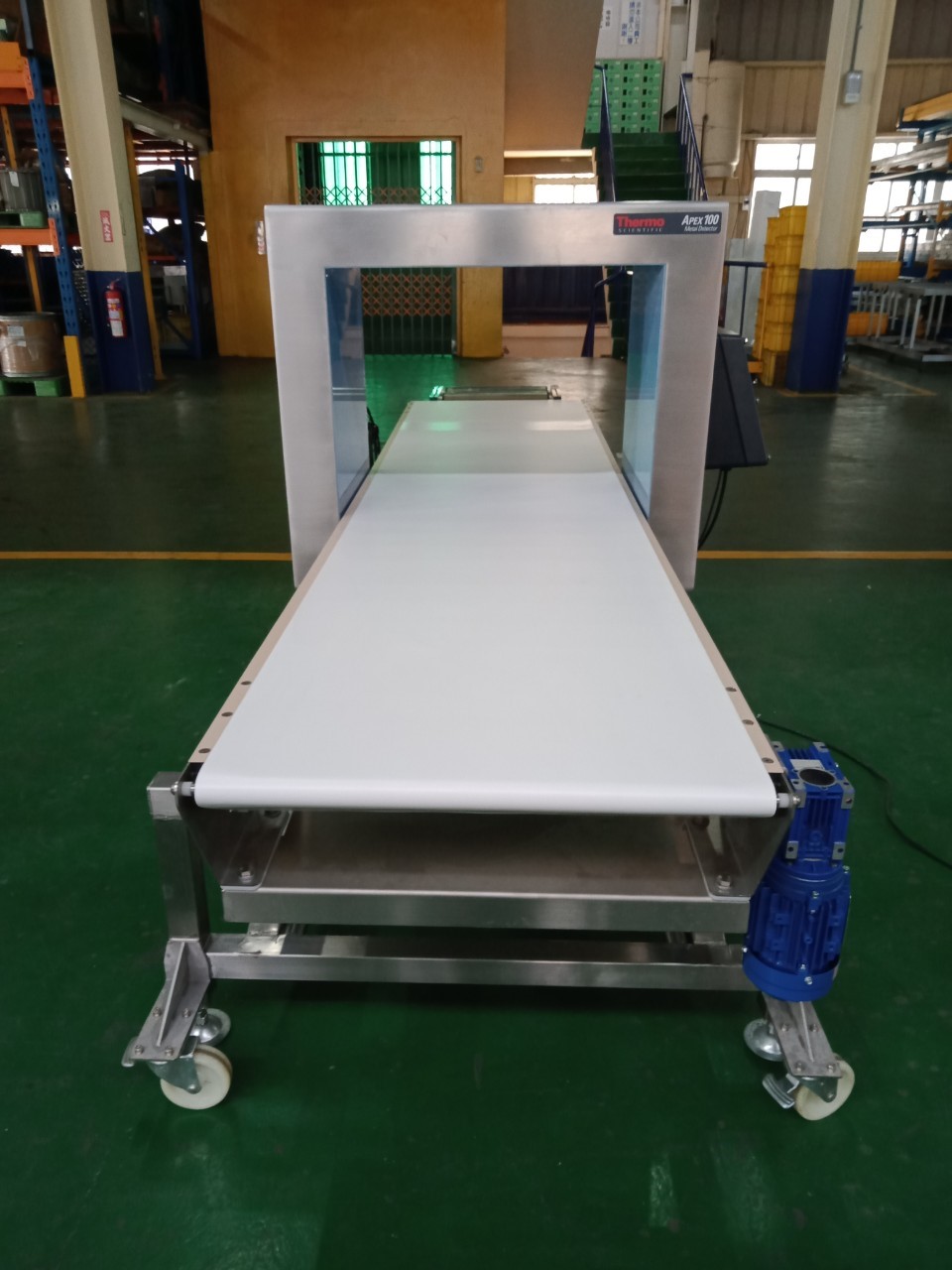 There are limitations and something missing. Through the combination of metal discloser and conveyor, it can be clear and high precise to detect whether the packaging is passable. The last level of assembly line is using testing machine to strictly check on food.
Yuan Yu's automatic conveyor machine systems have been using in wide ranges of different industrials and conditions. From traditional industry to electronic industry all need to use it and also plastic injection-molding, metal detector conveyors, restaurant process conveyors, inkjet coding and marking conveyors, aluminum extrusion conveyors, wood processing conveyors, food processing conveyors, labeling conveyors, blow molding machines, iron turning conveyors, automatic packing machine, bar storage racks, conveyors for punching, clothes washing conveyors, racks with hoist systems, safety fence, agricultural conveyors, aluminum extrusion wood workbench. Let the products of Yuan Yu become a critical element on your production line!