This case is designed for a sanitary appliance company. When the detected packing is pushed by the personnel to the belt flat conveyor through the unpowered roller table, the packing is measured by the platform scale on the conveyor, and whether the contents are lack or not is detected.
The weight is within the set range and the buzzer beeps. The green light will be on, and the conveyor will convey the boxed objects to move to the next process.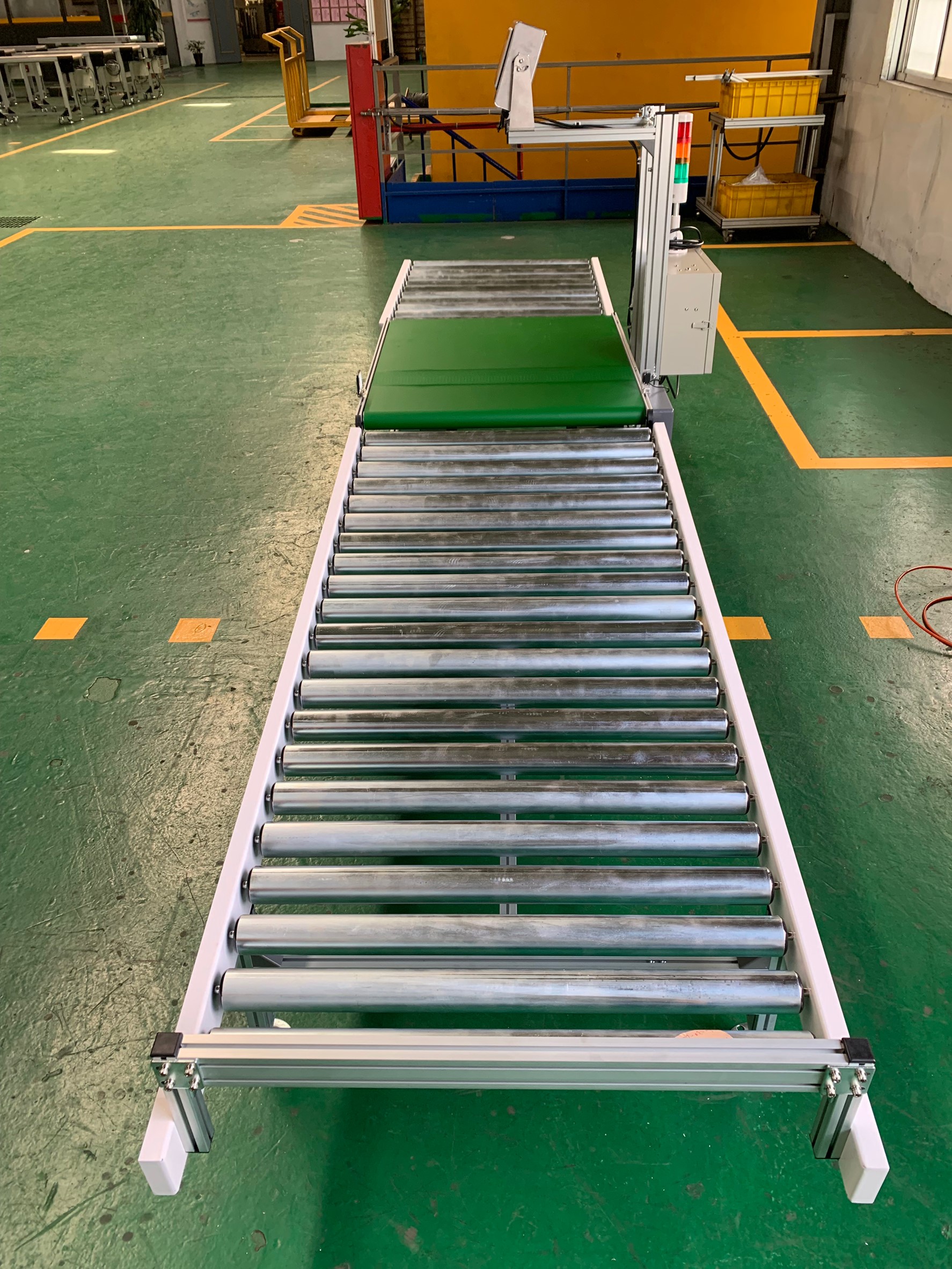 Yuan Yu's automatic conveyor machine systems have been using in wide ranges of different industrials and conditions. From traditional industry to electronic industry all need to use it and also plastic injection-molding, aluminum extrusion conveyors, inkjet coding and marking conveyors, metal detector conveyors, restaurant process conveyors, wood processing conveyors, iron turning conveyors, labeling conveyors, food processing conveyors, blow molding machines, conveyors for punching, automatic packing machine, clothes washing conveyors, racks with hoist systems, safety fence, agricultural conveyors, bar storage racks, aluminum extrusion wood workbench. Let the products of Yuan Yu become a critical element on your production line!