Industry 4.0 and smart factories are important trends in manufacturing nowadays, and in automated systems, robotic arms or mobile processing molding equipment are an important part.
The automatic processing device installed in the production line has a very high probability of working with the operator. How to avoid mechanical accidents, the "safety fence" has become one of the important public security protection equipment.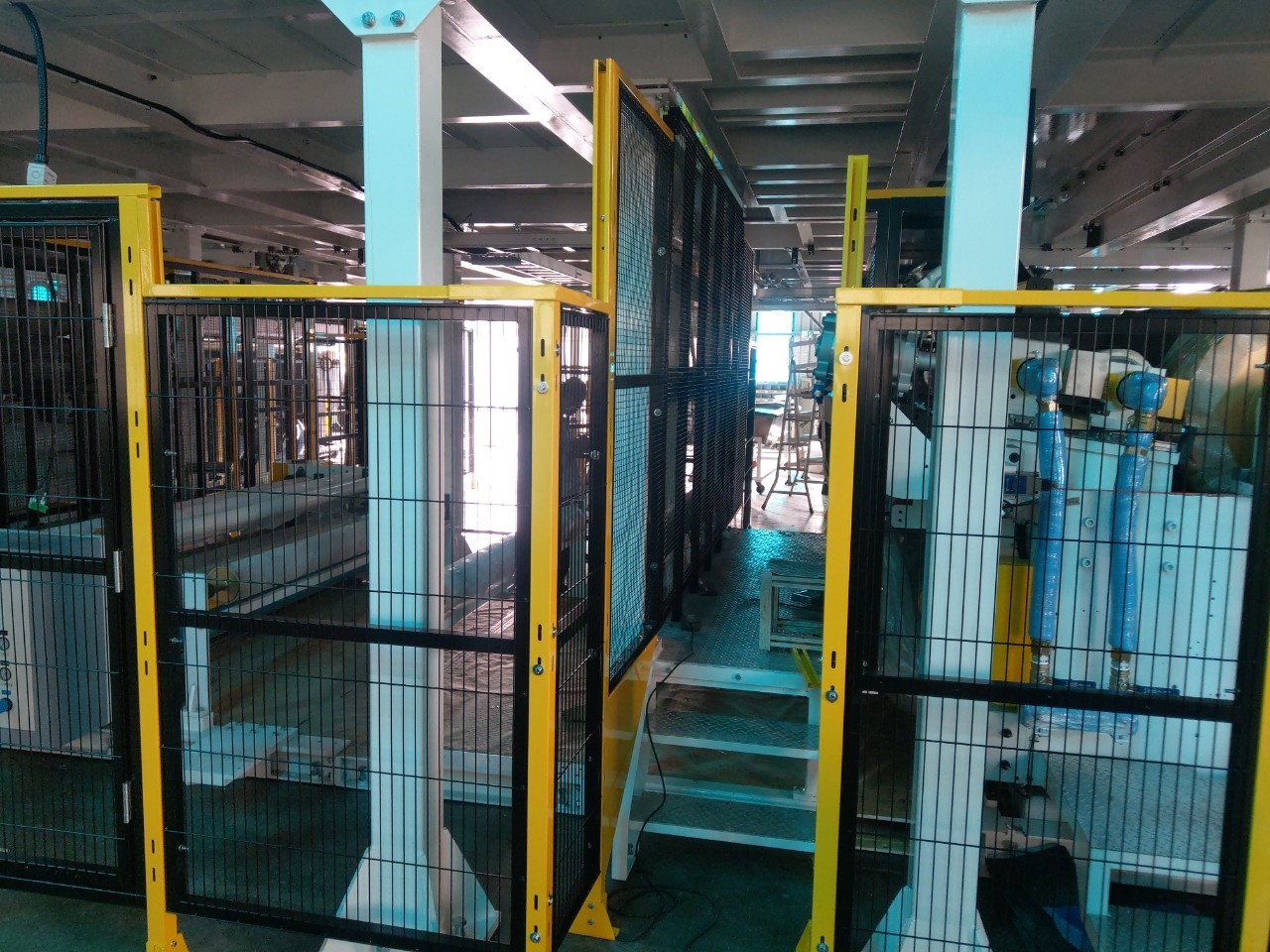 The safety regulations and required safety distances of different countries are different. Lichen tailor-made for each customer's needs. Yuan Yu can not only provide the service of conveyor automation equipment, but also help everyone think about the surrounding safety protection.
Yuan Yu's automatic conveyor machine systems have been using in wide ranges of different industrials and conditions. From traditional industry to electronic industry all need to use it and also plastic injection-molding, inkjet coding and marking conveyors, metal detector conveyors, restaurant process conveyors, aluminum extrusion conveyors, wood processing conveyors, labeling conveyors, food processing conveyors, blow molding machines, conveyors for punching, iron turning conveyors, automatic packing machine, bar storage racks, clothes washing conveyors, racks with hoist systems, safety fence, agricultural conveyors, aluminum extrusion wood workbench. Let the products of Yuan Yu become a critical element on your production line!