Many processes can reduce the consumption of many manpower by matching conveyors with other equipment.The biggest function of the conveyor is to transfer the workpiece from point A to point B. There are many types of belt quality of the conveyor, such as belts, iron belts, iron mesh belts, chains, rollers and so on.
This time, the type of equipment to be introduced is the T-type net in the iron mesh belt. The conveyed workpiece is a circuit board. Through this equipment, it is washed with hot water, combined with to dry up and down with hot air. It is completed once from point A to point B.By the way, this model is all-white iron and can also be used with foods that we love, such as dried jerky or seaweed.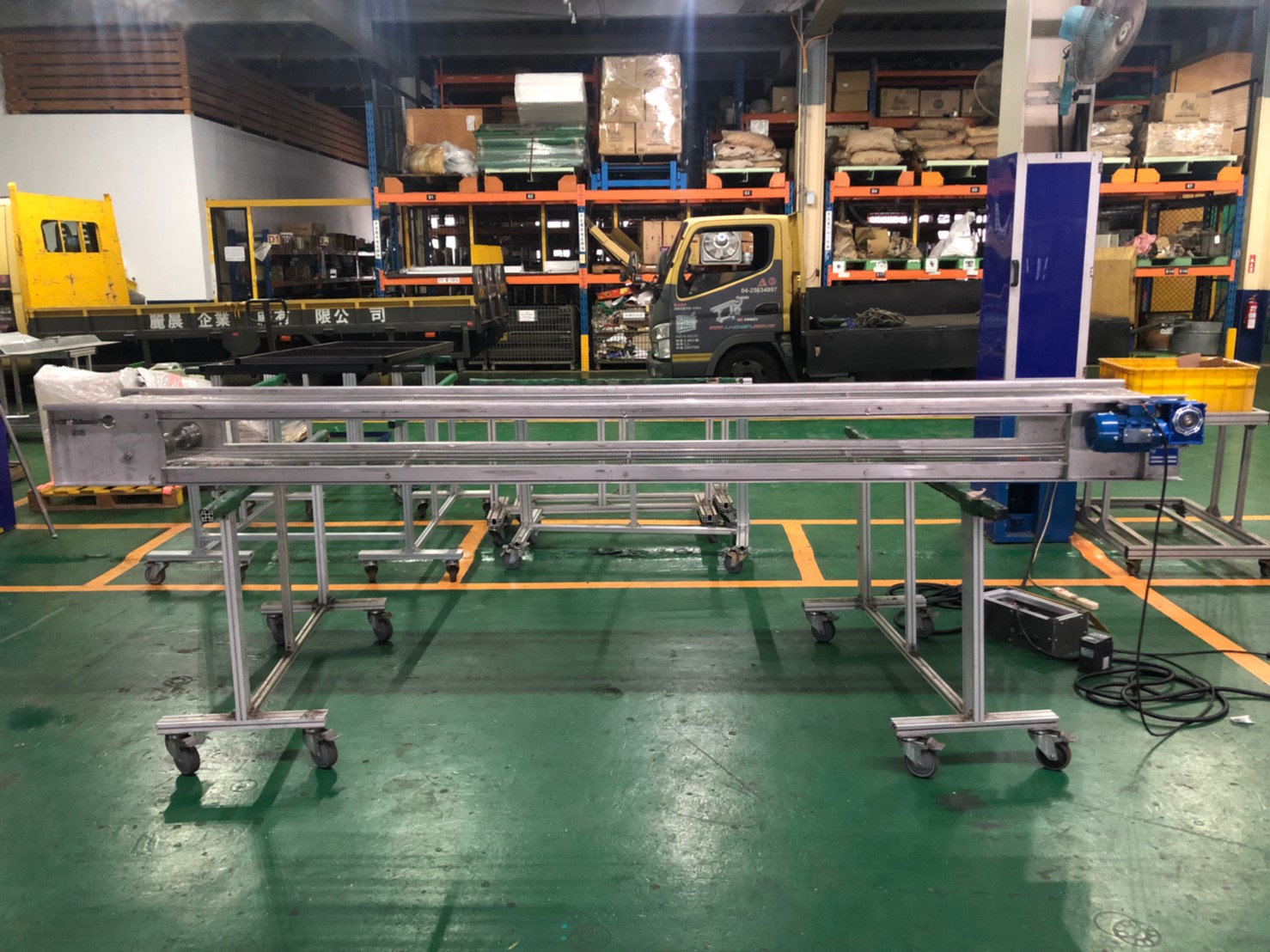 Yuan Yu's automatic conveyor machine systems have been using in wide ranges of different industrials and conditions. From traditional industry to electronic industry all need to use it and also plastic injection-molding, aluminum extrusion conveyors, inkjet coding and marking conveyors, metal detector conveyors, food processing conveyors, restaurant process conveyors, wood processing conveyors, iron turning conveyors, blow molding machines, agricultural conveyors, conveyors for punching, automatic packing machine, labeling conveyors, clothes washing conveyors, racks with hoist systems, safety fence, bar storage racks, aluminum extrusion wood workbench. Let the products of Yuan Yu become a critical element on your production line!