This time, Yuanyu assisted the customer to plan the cloth testing machine, which drives the rubber roller through the chain, so that the sandwiched test cloth can continue to surround the high-temperature oven to achieve the customer's extent in testing the surface of the fabric, so as to facilitate the development of subsequent fabrics.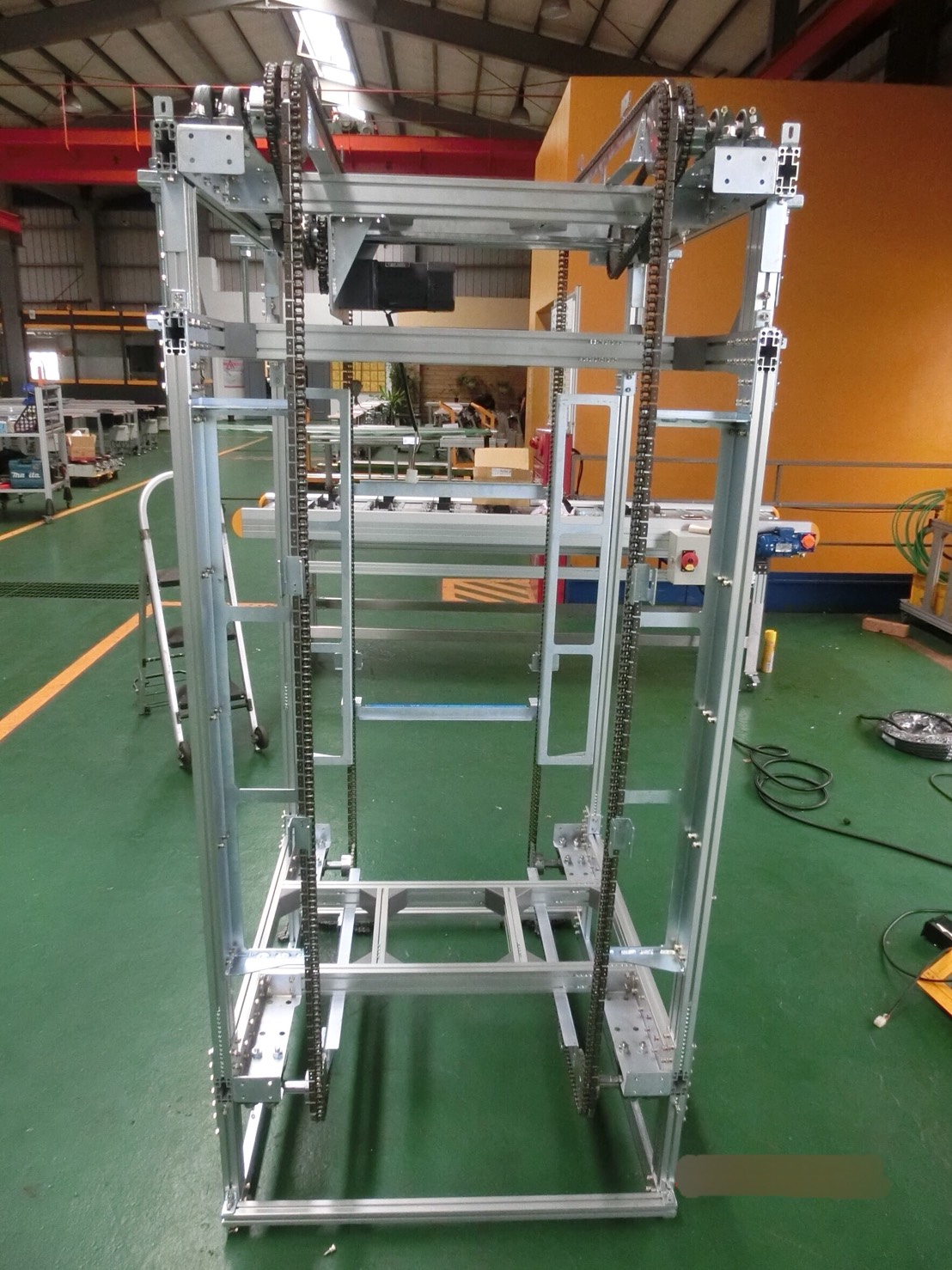 Do you thought that the conveyor is only as simple as two AB movements? Pick up the phone and call it to Yuanyu, let our professional technical team also tailor the special conveyor for you!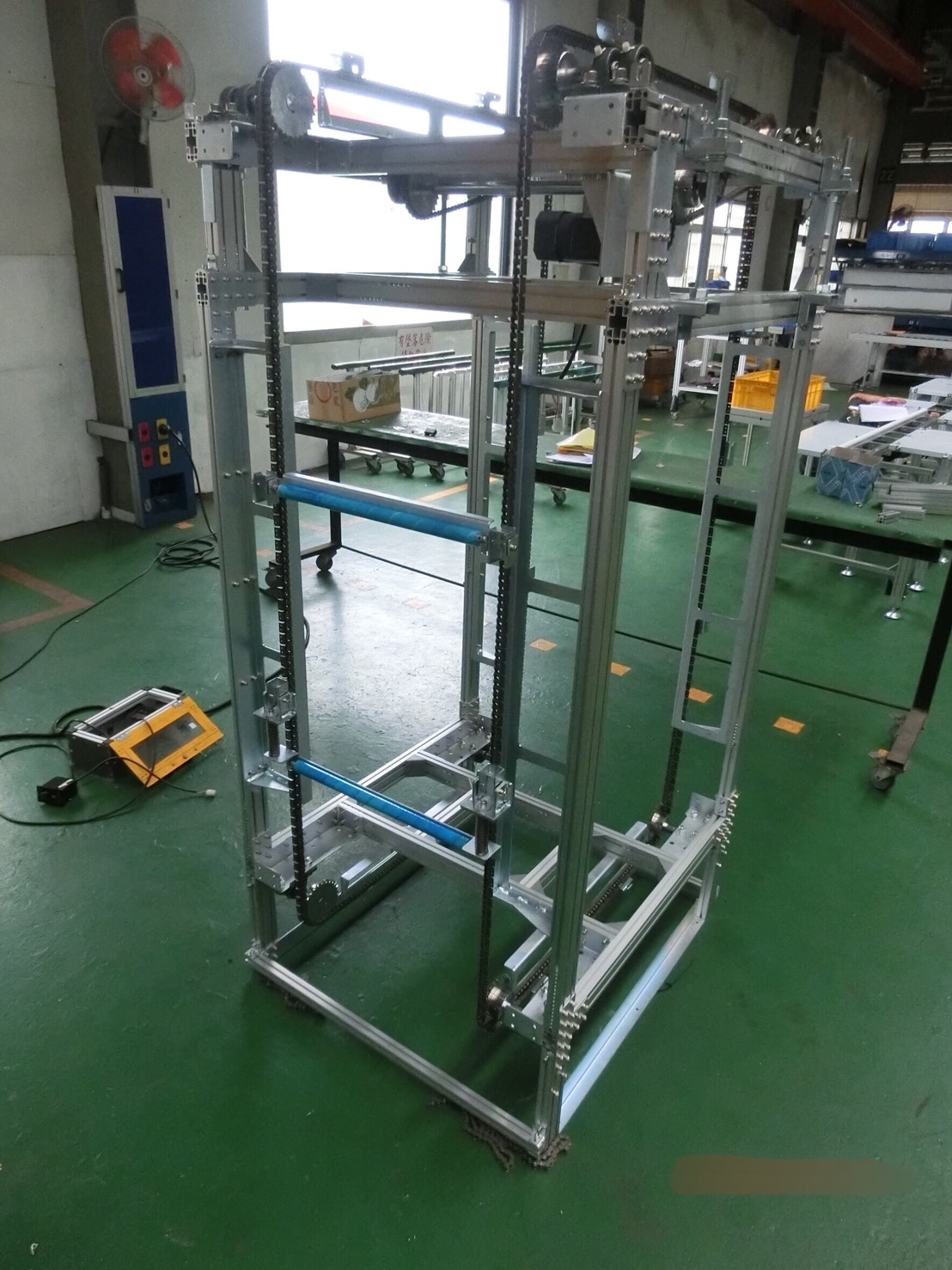 Yuan Yu's automatic conveyor machine systems have been using in wide ranges of different industrials and conditions. From traditional industry to electronic industry all need to use it and also plastic injection-molding, aluminum extrusion conveyors, inkjet coding and marking conveyors, metal detector conveyors, restaurant process conveyors, iron turning conveyors, labeling conveyors, food processing conveyors, blow molding machines, conveyors for punching, automatic packing machine, wood processing conveyors, clothes washing conveyors, racks with hoist systems, safety fence, agricultural conveyors, bar storage racks, aluminum extrusion wood workbench. Let the products of Yuan Yu become a critical element on your production line!